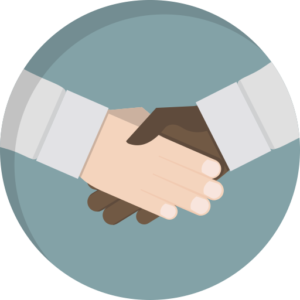 Associate Membership
Associate Membership is open to individuals of all job functions, industries and levels of experience who are interested in the forensic audit and investigation field. If you are a professional interested in learning more about forensic, Associate membership provides you with the knowledge; resources and training you need to do your job now and at every stage of your career.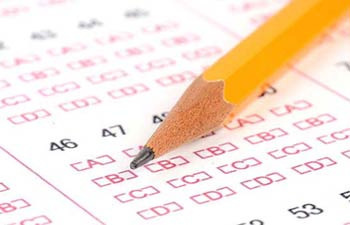 Apply for Exam
Members interested in earning the CFIA credential are required to pass the CFIA Exam. Containing 600 objective and true/false questions, the CFIA Exam is administered via computer so that it can be taken at a time convenient for you.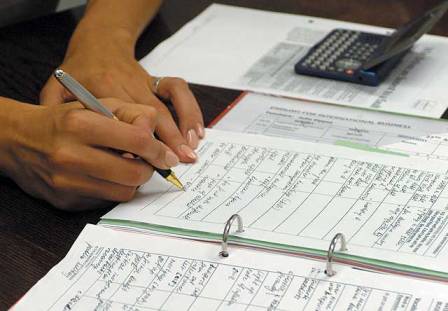 Prepare for Exam
The CFIA exam is designed to test your knowledge of the four major disciplines that comprises the forensic audit and investigation body of knowledge.The AFIA strives to support you in your efforts to prepare for the exam. Choose from the various options that best fit your learning style.